In celebration of Texas Arbor Day, Simmons Tree Farms wants to help one lucky group of Harlingen neighbors add shade to their street. Enter to win a tree for every home on your street!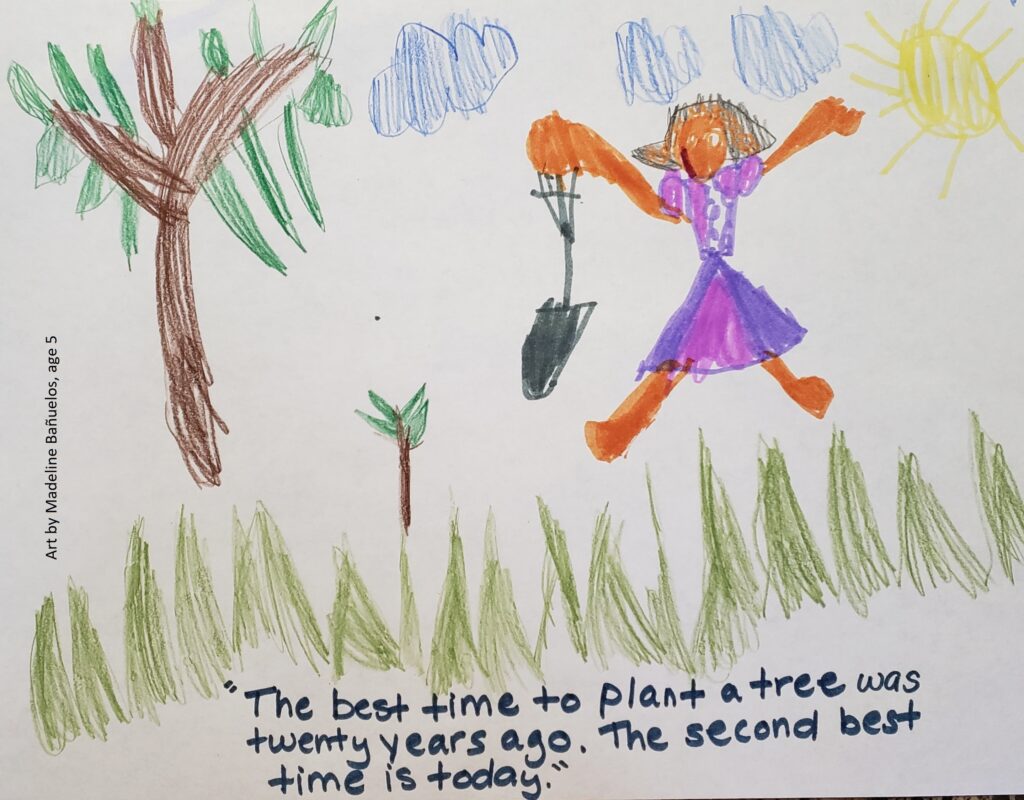 How do you apply?
Complete and return the application form by 5 pm on Friday, November 20, 2020.
The winning street will be announced on Wednesday, November 25th.
What do you win?
A 30 minute tree planting / tree care demo and info session.
Each home on the winning street is eligible to receive a live oak tree that the homeowner will plant. The trees will have a 2" caliper and will be at least 10' tall.
If your street wins, how do you get your tree?
At least one adult from the home needs to attend the 30 minute tree planting / tree care demonstration on your street at 9 a.m. on Saturday, December 5, 2020.
You must be prepared to plant and water your tree that weekend.
Here are some of the ways trees are so awesome:
Increased shade on a street increases physical activity and the health of the residents.
Trees increase your property value.
Trees attract birds and wildlife.
Properly placed trees shade your house and reduce your electric bills.
Shaded pavement makes asphalt last longer . . . . no potholes!
Trees increase a person's sense of well-being and happiness.
Planting trees together will help you get to know your neighbors and will build community.
Download the 2020 application now!
This year's contest is open to Harlingen residents.