What to do now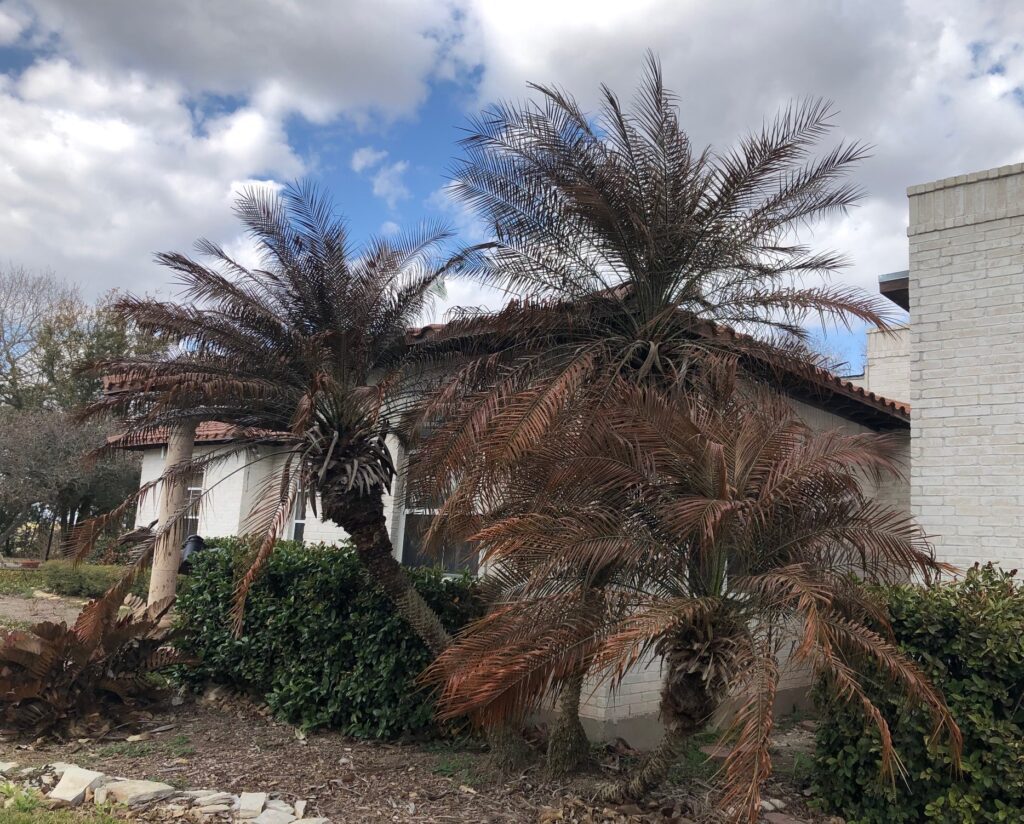 Last week we were all focused on power and water. Less than a week later, our yards are a constant reminder of winter storm Uri. Our tree farm has been getting many calls asking for landscaper recommendations.
We keep an every-changing list of landscapers in the Rio Grande Valley that you can download and save or print. These are all professional companies with the know-how and staff to help you. Even the most experienced of home gardeners needs help at times. I am sure that Texas landscape companies are swamped just dealing with their regular customers needs so it may take some time for them to get to you.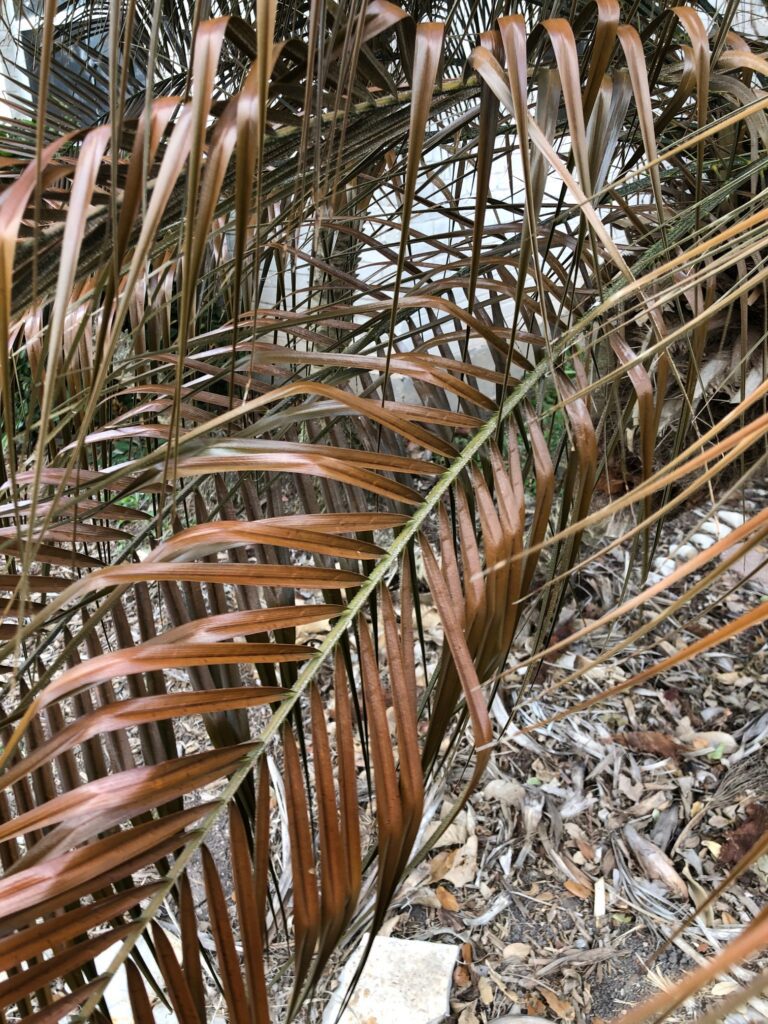 What should I do now?
This is a big clean-up and it will take time. Most plants will not be harmed by inaction. In face, waiting to see how a plant recovers from the damage before trimming back is a good thing. In the meantime,
Water your plants and trees

Plants lost water in last weeks freeze. If you haven't already done it, replenish that water now.

Remove decaying plant matter

Decaying plant matter invites disease. Remove it and dispose of it. Canna lilies, aloe vera, and any plant that typically holds a large amount of water will tend to melt in freezing temperatures.

Do not fertilize yet

Although we all want our lush gardens back – and we want that NOW, but fertilizer could do more harm than good. Give your plants more time to recover.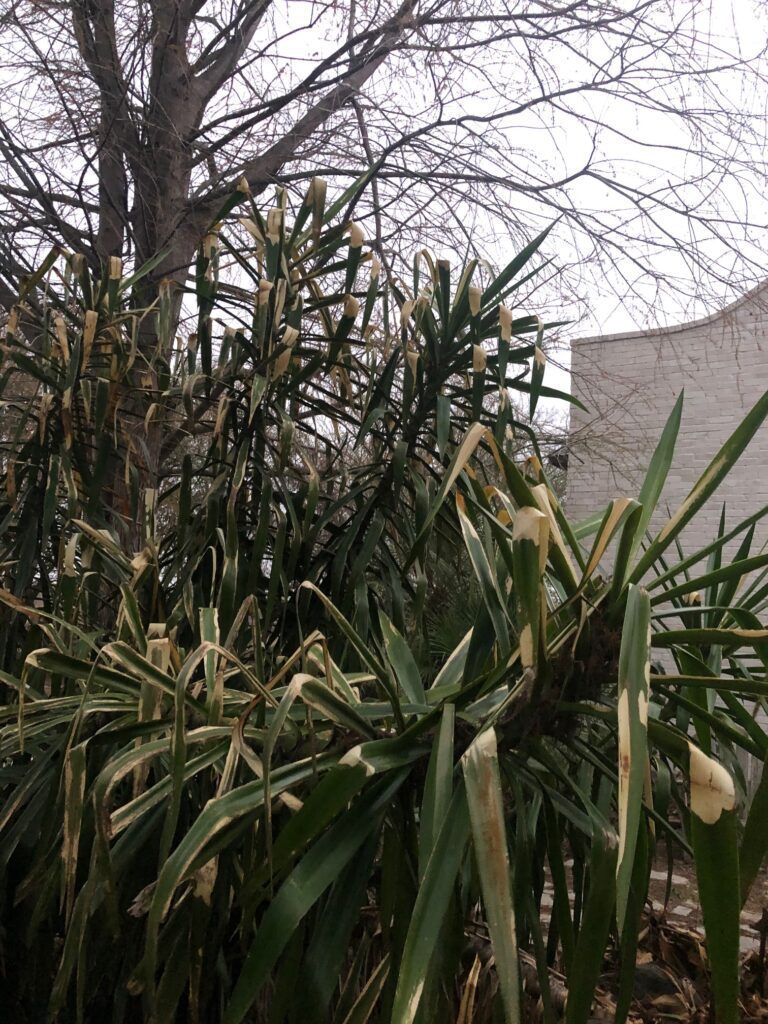 If you missed that link for our list of landscapers in the Rio Grande Valley, here it is again:
Freezes were a regular event in the 70s and 80s so us old-timers know that most of our landscape plant will recover from winter storm Uri. In the meantime Stay Calm and Garden On.