When Planting Trees, PLAN Ahead
At a tree farm, we think about trees and planting trees all year long. But in Texas, October is Arbor Month. Fall is the best time to plant trees in Texas so the farm usually gets lots of calls then from cities and schools and clubs asking about tree planting. Covid-19 is going to change that a bit. But even when there isn't a big Arbor Day celebration, we can all do our part to increase the trees where we live. A little planning will go a long way when it comes to planting trees at your home or business.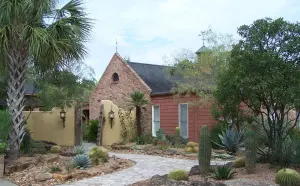 If you plant a tree in the wrong place, it is a tough mistake to correct. It's important to remember that so let me say it again: "if you plant a tree in the wrong place, it is a tough mistake to correct!"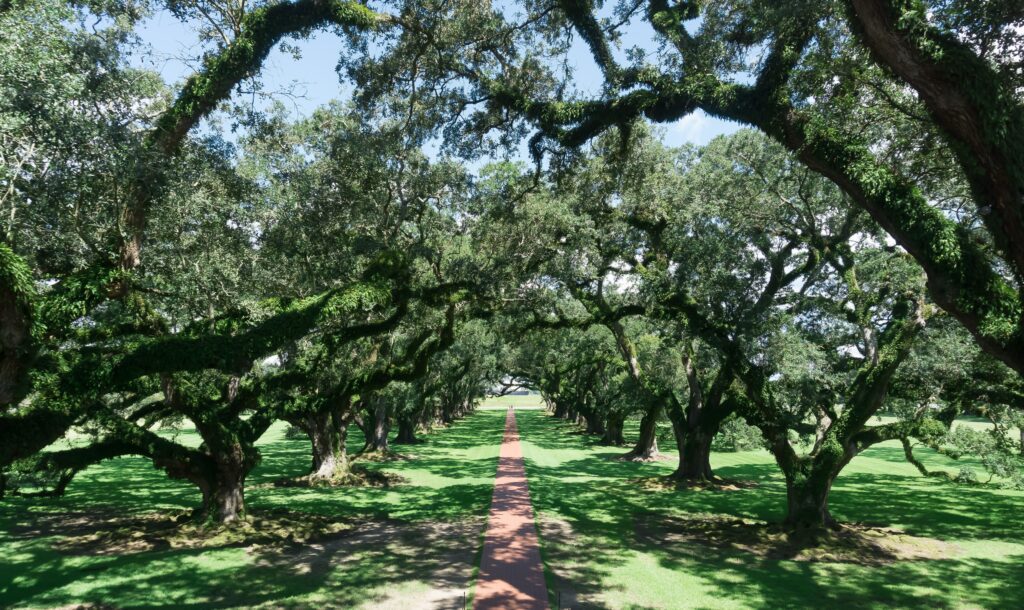 Most of us don't have property like this. One mature live oak tree usually more than fills a residential landscape and takes plenty of room in park settings.
What to do before you plant a tree:
First of all, look up. Check out any overhead power lines in your yard. Plant small trees (which are trees that are 25 feet or shorter when they're full grown) no closer than 10 feet to the power lines. Any taller trees should be planted at least 50 feet from any power lines. Trees growing in power lines are dangerous to the publics' safety and well being – and you will be livid in 20 years when the power company prunes a huge V out of the middle of your beautiful, mature, shade tree.
Tree Planting Check-list
When planning for your new trees, check their mature height. Be sure to give them plenty of room to grow.
Plant shade trees on the west side of your house or outdoor living space. You'll enjoy the shade on hot summer afternoons.
Plant trees near air conditioner units and west facing windows to save on utility bills.
Cold climate? Plant deciduous trees outside east facing windows for winter sunshine to warm your rooms.
Plant trees to screen undesirable views.
Plant fruit trees where they are easily accessible to harvest.
Want to attract birds to your yard? Plant seed-producing trees.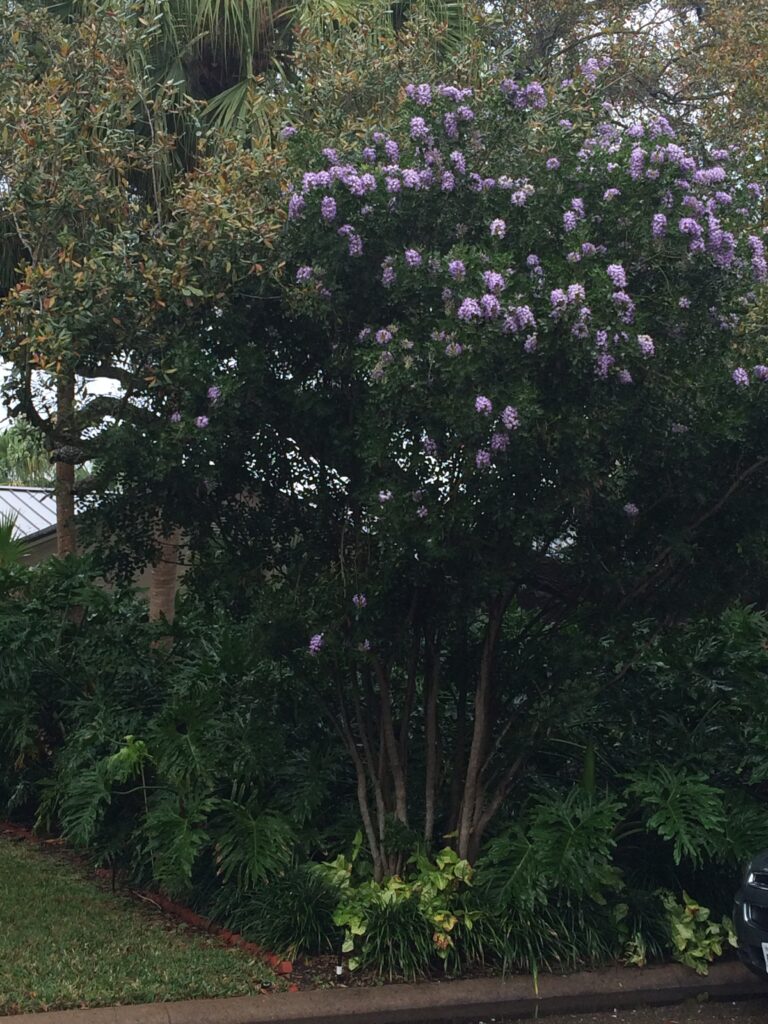 A tree serves many purposes. Take time so yours serve you well.
The best time to plant a tree was 20 years ago. The second best time is now.

Chinese Proverb