COVID-19 . . . Are we in a state of panic or peparation? Who can say but we decided that we are most comfortable erring on the side of safety.
Yep, this is us today . . . . . .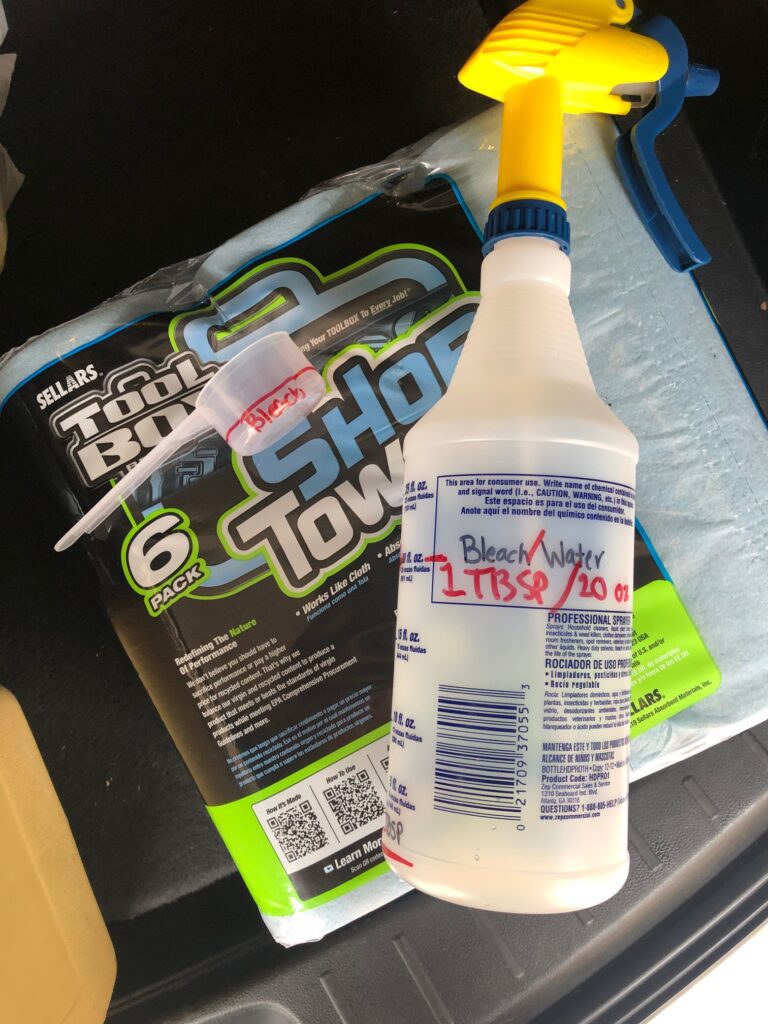 Ours is not an industry where remote work is possible. We are lucky that the great majority of our staff works outdoors – but we share tools and equipment. So, we've put together some new procedures and today we're gathering up a few new work tools. Our procedures are all easy . . . . . they are what we are being told by the CDC and other health professionals to do . . . . . we hope they will help to keep us, our customers and vendors healthy in the coming weeks. And it feels good to be pro-active.
If you would like to have a copy of the procedures that we have decided to implement, click here to download a copy. There is both an English and a Spanish version.
Lots of changes and lots of unknowns. Hopefully we will look back on this like we look back on Y2K. We'd love to know what is your company doing during the COVID-19 crisis?